I've been saying to folks who ask how I'm doing: "I dissociate a lot." I've been doing it ever since the quarantine started in mid-March. I did not read news about COVID-19 status in my state or anywhere else. I occasionally got information from my partner or my friends' posts on Facebook. I didn't think about the future. I focused on the week, often just on the day.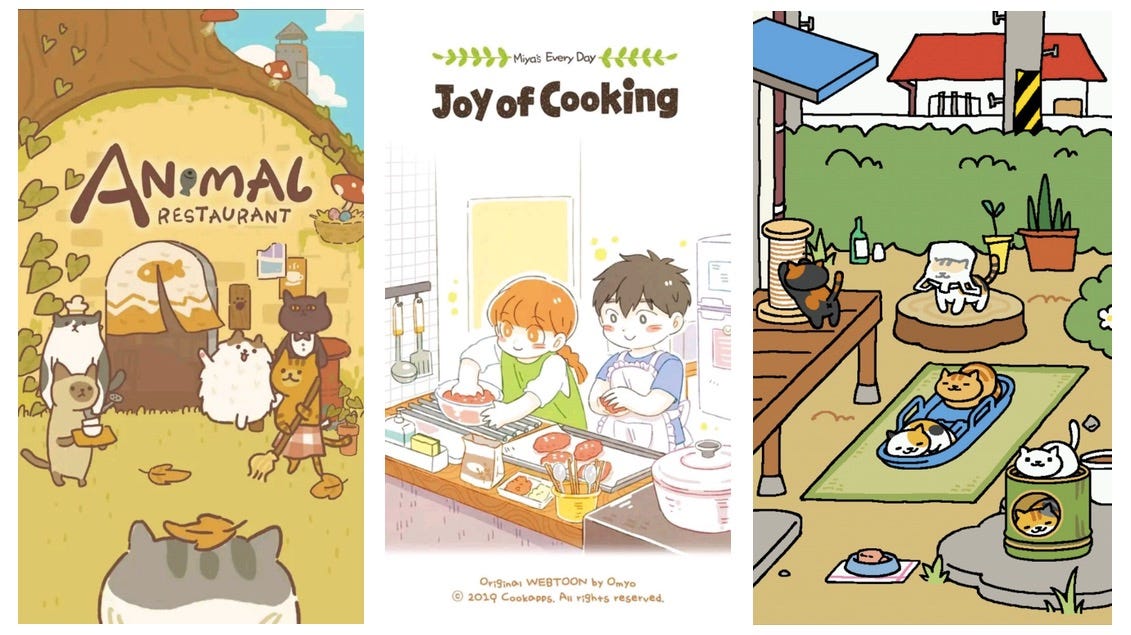 I've been playing mobile games quite a bit: hours a day. I definitely play less now than in March or April, but I still visit them often between tasks. They are my go-to place for mental comfort. They have bright and colorful designs with cute characters and props. Even the background music and sound effects are pleasing. Feeding animals, taking pictures of cats in various poses, and matching vegetables for recipes are all rewarding experiences that my brain craves. Because the world crumbles outside my phone. People are dying outside my apartment. I hear sirens several times a day, and each time I hope it's a fire truck, not an ambulance or a police car.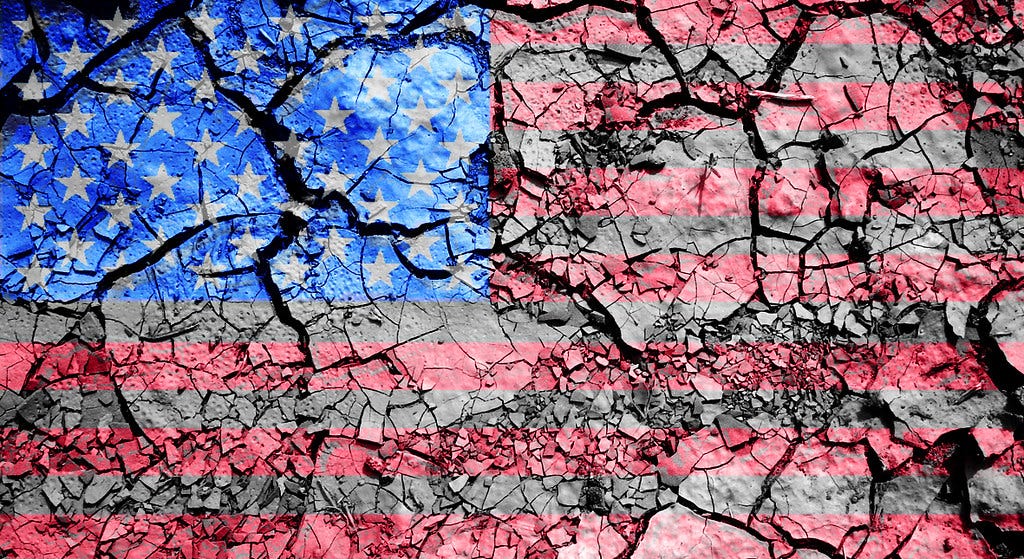 Photo by William Billard
Dissociating takes effort. Distraction makes it easier, and that's why my phone doesn't leave my hands. It's harder when there is no other stimulation to distract me, like when I'm lying down at night in darkness. Thoughts rush to me as if they have been waiting for this void all day long. There is no wall to block them or ditch to divert them. They pour in like a dam has collapsed. And I try to push them away with my "bare hands." I erect my animal characters in a defensive formation. I fill up the center with Pumpkin, Sunny, Chipmunk, Tummy peacefully purring on soft pillows. I wonder, how long can they hold up? How much dissociation can I pull off during this seemingly-never-ending pandemic? It was hard enough before, and seeing the death of George Floyd under a cop's knee didn't make it easier. Protesters roaring over 400-years-long inequality and oppression. Gunning down bodies with hot blood as it was done for founding this nation. At least the virus was quiet; it's much harder to block out sounds.
I don't let myself fall into a complete dissociation. Occasionally I take time to educate myself about the current affairs. I picked a day to read news articles on the killings of George Floyd, Ahmaud Aubrey, and Yassin Mohamed. I attended a silent demonstration in my town and made donations to a few bail funds. Such acts of connection generate a healing effect on me. I just can't think of the ongoing cruelty and atrocity all the time. I choose not to.
Do you feel guilty about dissociating? I used to, but I learned that it's a coping mechanism my mind knows how to use. Meanwhile, I try to be aware of when and how much I dissociate so my mind doesn't black out completely, heeding Peter Seewald's wisdom in Wisdom from the Monastery:
Stay still when you want to run away from yourself.
Stay still when you want to quit this school.
Stay still when you lose interest in your lover.
Stay still when your family gets on your nerves.
Stay still when you want to ditch what you're doing.
Stay still when you are burned out by life.
Stay still when you want to give away your child.
Stay still when you are gravely ill.
Stay still even though you don't want to wait any longer.
Stay still even if it seems like your patience has dried up.
Stay still even when you want to give up everything.
Translated by Son, Sunghyun from German to Korean
Translated by Linda S. Park from Korean to English
I am forced to walk on a fine line between depression and dissociation as it will be difficult to pull myself back up if I fall deep into either side. For that reason, I aspire to dissociate "just the right amount."
Love, Linda
PS: In my last letter, you can hear how I'm Living With A Feeling Of Inadequacy
PPS: You can click on the title of this letter to leave comments. I'd love to hear your thoughts. Please share this letter with your loved ones.